11 Days 10 Nights Bali and its amazing sunsets
Included Activities:
Accommodation: 11 days 10 Night at the FOX HARRIS Jimbaran Beach.
Located 2.4 miles from The Rock Bar, FOX HARRIS Jimbaran Beach offers a restaurant and a bar where you can spend quality time while enjoying delicious meals and refreshing drinks.
Bike hire and car hire are available at this hotel. The nearest airport is Ngurah Rai International Airport, 3.7 mi from FOX HARRIS Jimbaran Beach.
Day 2 10:00 am Full Day Shuttle bus service –  Tour Guide Service included
Explore Bali!
Recommended places to go:
-Rock Bar Bali- Jimbaran Beach (Amazing sunset)
-Hard Rock Cafe Bali – A great place to have fun, lively vibes.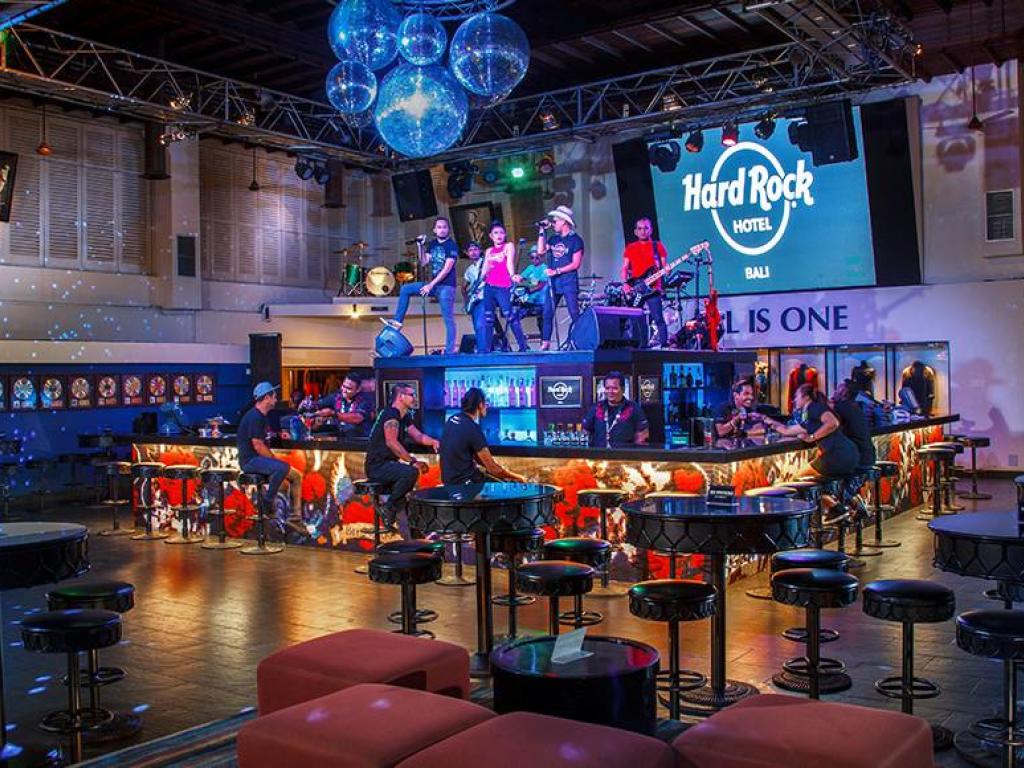 Day 5: Adult Ticket – Rafting at Ayung River
-Depart to Ayung River from your hotel at 9:00 am.
Day 8: 9:00 am Depart from your hotel!
-Bali is full of adventure.
-Seawalker, Banana Boat, Parasailing(30 Minutes, 15 Minutes, 1 Round Trip, Minimum 2 person)
Ways to move from your hotel to other places:
Ride a motorbike. There is plenty of motorbike rental in Bali with an affordable motorcycle rental price, ranging from IDR 100,00 – IDR 150,000/24 hours usage. Please note, please remember to wear a helmet and get an international driving license.
Get a taxi. Taxi is widely available in the southern part of Bali, and you can get a meter taxi such as Bali Blue Bird Taxi or online taxi.
Get a self-drive car. Getting a self-drive car rental in Bali nowadays quite tricky. However, if you want to get a car rental in Bali with a driver + fuel, it will be easy. You can use Google, and you will see lots of Bali car rental service with a driver on the Google page.
A friend that went in Bali 2 weeks ago, said:
"The staff are very friendly and accommodating. The pool, restaurant, spa, A/C, wifi speed and rooms are great. The hotel is located only a 2min walk from the beach. With your stay cabana usage is included for the beach: chairs, towels, table and an umbrella. The hotel is very close to restaurants and shops. We ate at Cuca Restaurant which was a 1 min walk from the hotel highly recommend. It was such an enjoyable stay I would definitely stay again if I was back in this area again. "