Bali 15 days 14 Nights
Bali is one of the most beautiful places in the Earth and also one of the most famous. As soon as your plane drops, the experience starts full of colors and exotic culture.
The Akmani Legian Hotel offers a wide range of options including a large swimming pool with a side children´s pool.
Other facilities: Convenient Spa, a rooftop pool bar with exotic drinks, a gym, a large area with loungers and sofas, live music and incredible sunset views.
The hotel is only a five-minute walk to Legian Beach or to Sky Garden in Kuta if you like to party. There are plenty of convenience stores, shops, and good restaurants nearby. It´s a very lively experience amongst its surroundings.
This is highly recommended and for a really decent price.
Included Activities:
Day 5 9:30 am – Shuttle bus service (Full day) – Explore Bali
Recommended Places:
-Seminyak Beach.

-Rock Bar Bali – Jimbaran
– Garuda Wisnu Kencana Cultural Park (25 minutes away from Legian, Bali)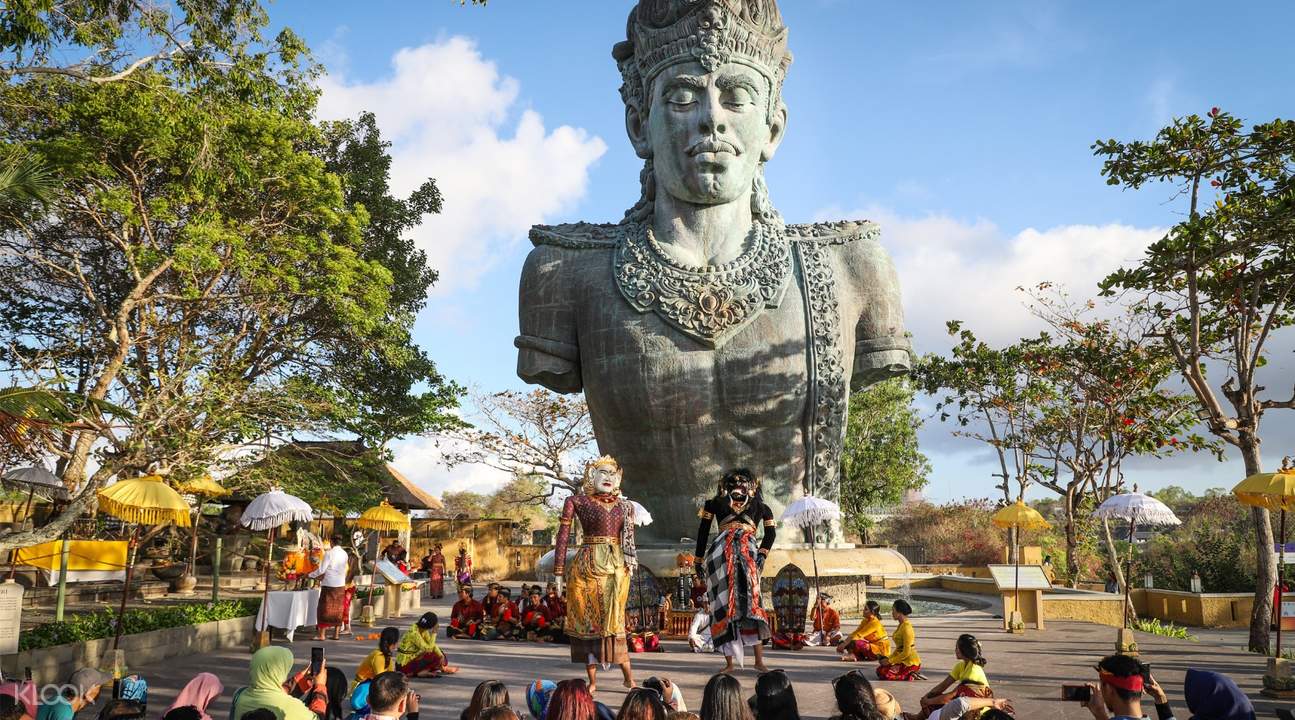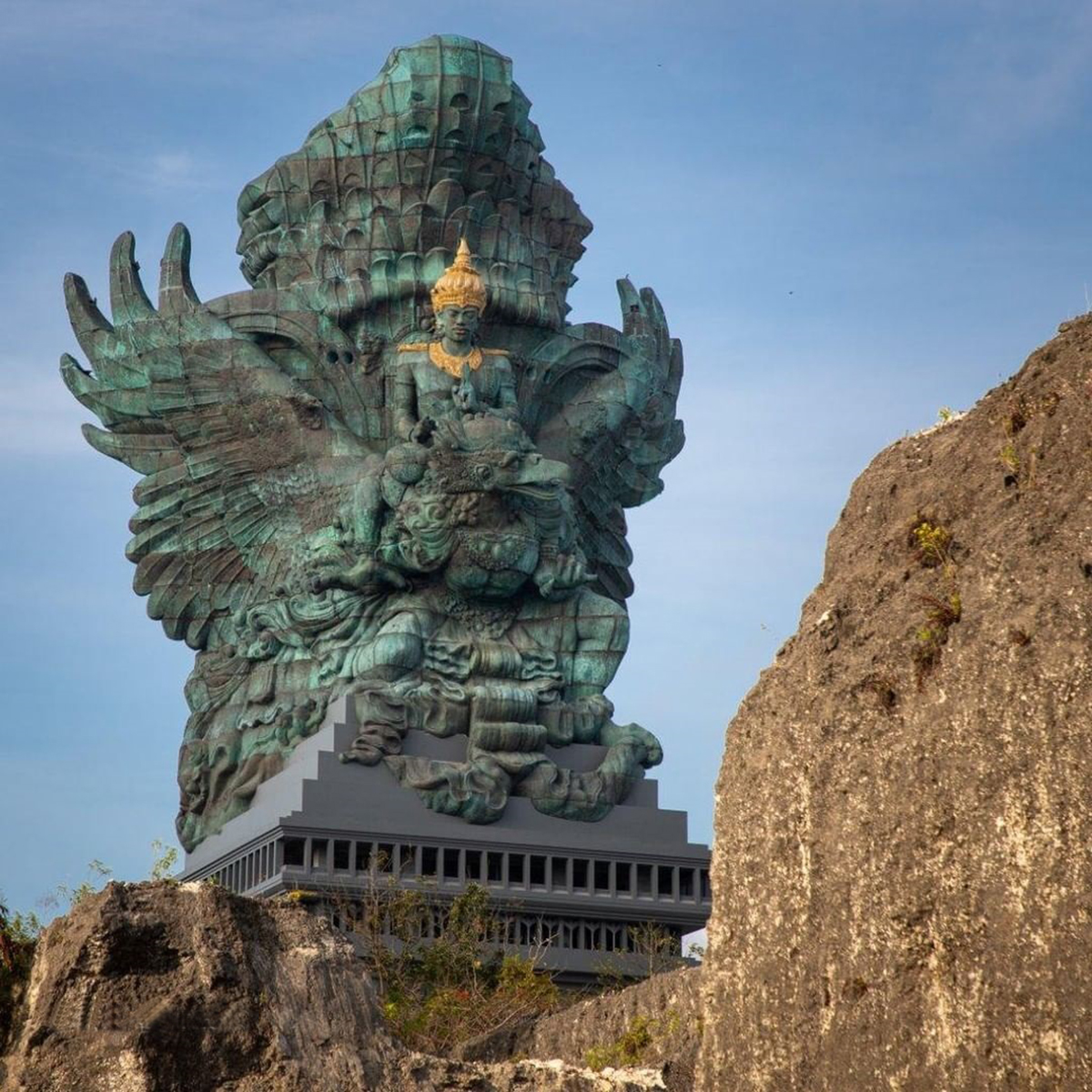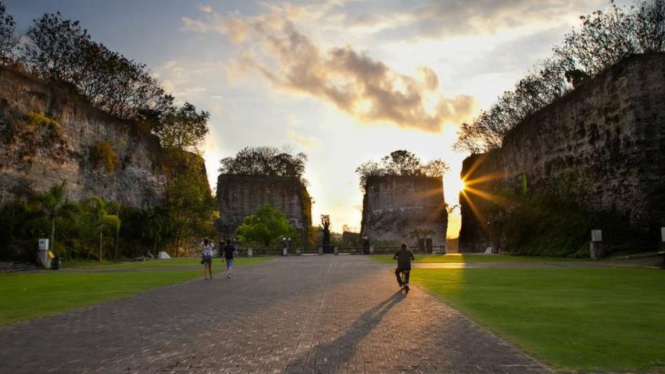 -Garuda Wisnu Kencana Cultural Park is one of the most iconic and well-known tourist destinations in Bali. The main attraction of the GWK culture park lies on the Garuda Wisnu Kencana statue. Built and carved by the famous Balinese sculptor, Mr. I Nyoman Nuarta. The GWK statue made from copper and brass. From the name of the icon represent god Wisnu ride on the back of the mythical bird Garuda. To create the Garuda Wisnu Kencana statue takes USD 100 million, with 25 years on the making. The icon has an initial plan to be built with a 126 meters height and 60 meters in width.
-Bali Bird Park
Experience more than 1000 birds, 250 species and a fun day out that you will never forget. Bali Bird Park is one of the definite must-see attractions on Bali. This unique and very well managed family and animal park arrived on Bali's eco-tourism scene more than 20 years ago.
Day 8: Rafting at Ayung River (30 minutes away from Legian, Bali)
Depart to Ayung River from your hotel at 9:30 am.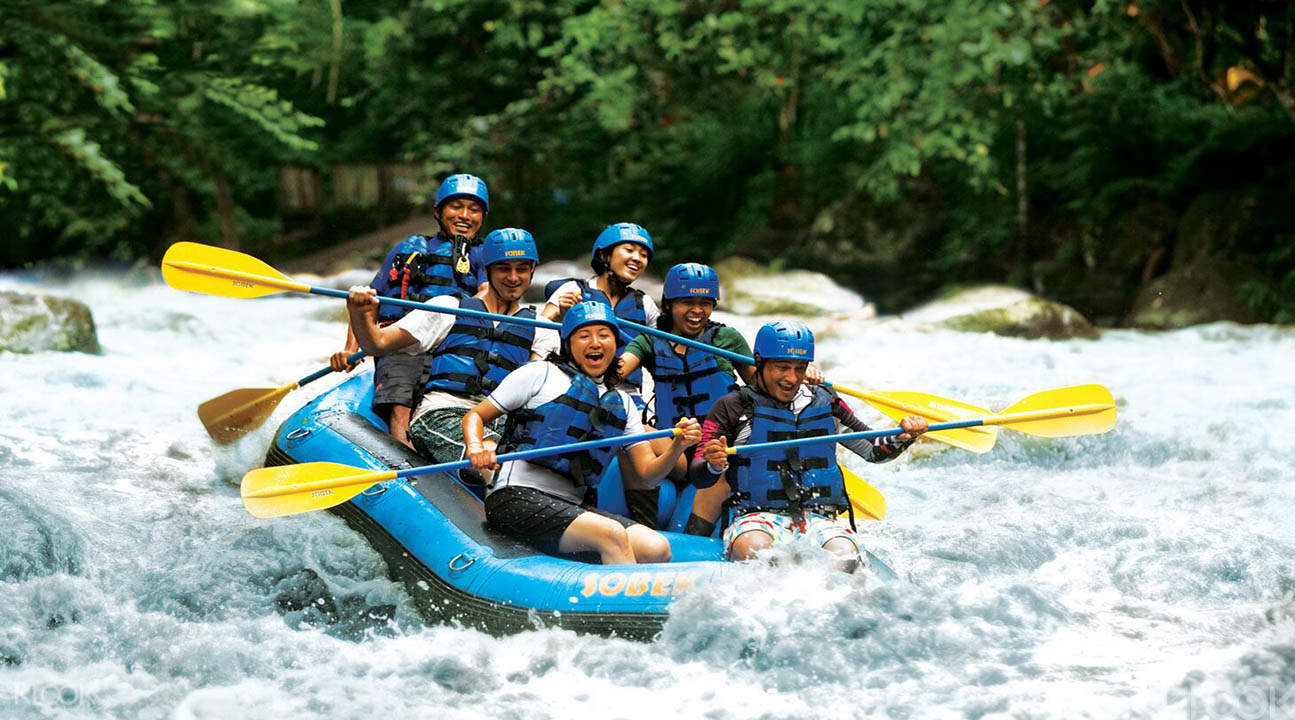 -What is the best thing you love about Bali? Most tourists would say it's the beaches. But Bali offers a whole lot more, with attractions tailored to anyone in the family to enjoy. And, white water rafting is, indeed, an outdoor activity that intrigues both the laid back and the adventure seekers. Riding and paddling on an inflatable raft, navigating through a rushing river, enjoying taking risks and finishing strong with your teamwork skills, rafting will give you the chance to appreciate nature from a different angle.
-Ways to move from your hotel to other places:
Ride a motorbike. There is plenty of motorbike rental in Bali with an affordable motorcycle rental price, ranging from IDR 100,00 – IDR 150,000/24 hours usage. Please note, please remember to wear a helmet and get an international driving license.
Get a taxi. Taxi is widely available in the southern part of Bali, and you can get a meter taxi such as Bali Blue Bird Taxi or online taxi.
Get a self-drive car. Getting a self-drive car rental in Bali nowadays quite tricky. However, if you want to get a car rental in Bali with a driver + fuel, it will be easy. You can use Google, and you will see lots of Bali car rental service with a driver on the Google page.